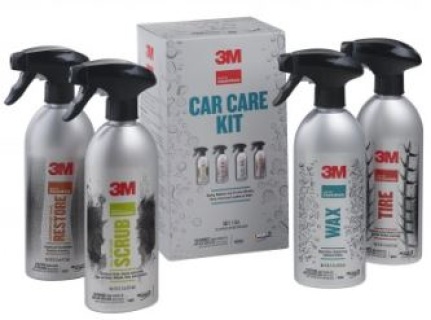 3M Auto Essentials Car Care Kit
NEW !!
Great car science should be available to everyone. This 3M Auto Essentials Car Care Kit includes four essential products to keep your car looking great. Clean, condition, and restore your interior the easy way.
Keeping your car clean should be simple. This kit comes with all you need to get the job done!

- 3M Auto Essentials All-Purpose Scrub removes bugs, grease and grim from your paint, wheels,
tires, and interior
-
3M Auto Essentials Leather and Vinyl Restore cleans and conditions leather and vinyl like nothing else
- 3M Auto Essentials Wax re-captures that just-waxed look and feel and delivers a high gloss shine, streak-free
- 3M
Auto Essentials Tire restores tires to a deep black, and protects exterior rubber and vinyl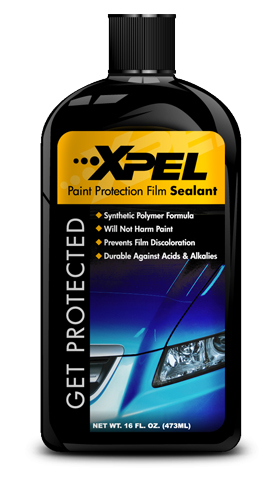 Paint Protection Film Sealant - from XPEL
XPEL Film Sealant is an acrylic polymer product that is purpose-made for protecting any aliphatic urethane paint protection film. Attaching itself at a molecular level, the sealant forms a hardened barrier when exposed to UV light. Works on any brand of film and can be used on your entire vehicle.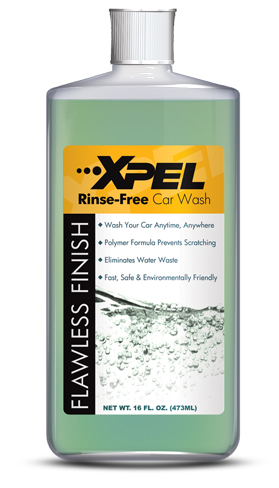 Rinse Free Car Wash - from XPEL
XPEL Flawless Finish Rinse Free Car Wash (16 oz) is composed of a unique formulation that encapsulates the dirt with a lubricating polymer preventing scratches or harm to the paint. Mix 1 oz with a gallon of water and you have a fast, safe and effective way to clean your car anytime, anywhere with no mess. Simply wipe on and dry off!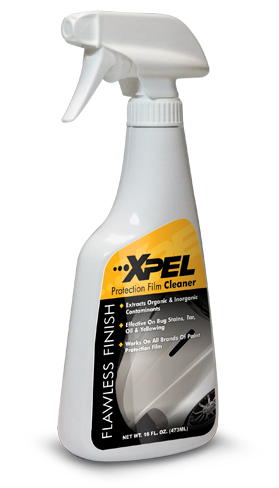 Paint Protection Film Cleaner - from XPEL
XPEL Paint Protection Film Cleaner is designed to extract most environmental deposits such as tar, oil, hard water stains, bug acids and other contaminants from Polyurethane paint protection films. Its deep cleaning action restores the clear, glossy, fresh finish. Works on most brands of film.